Zack FM has a high profile across the local area and we regularly take our own brand of fun on the road.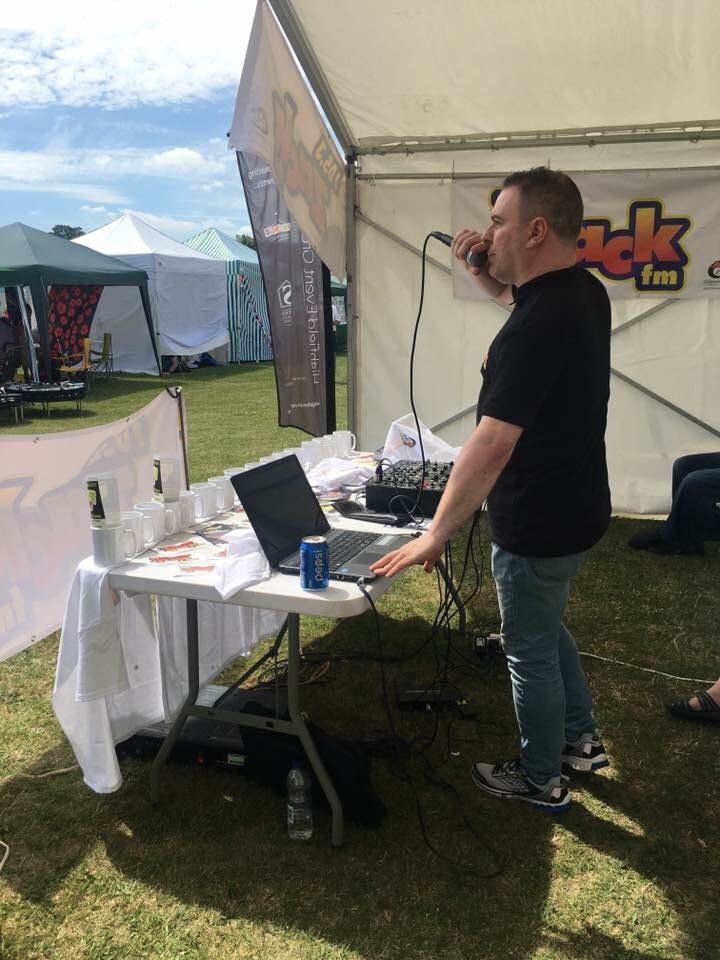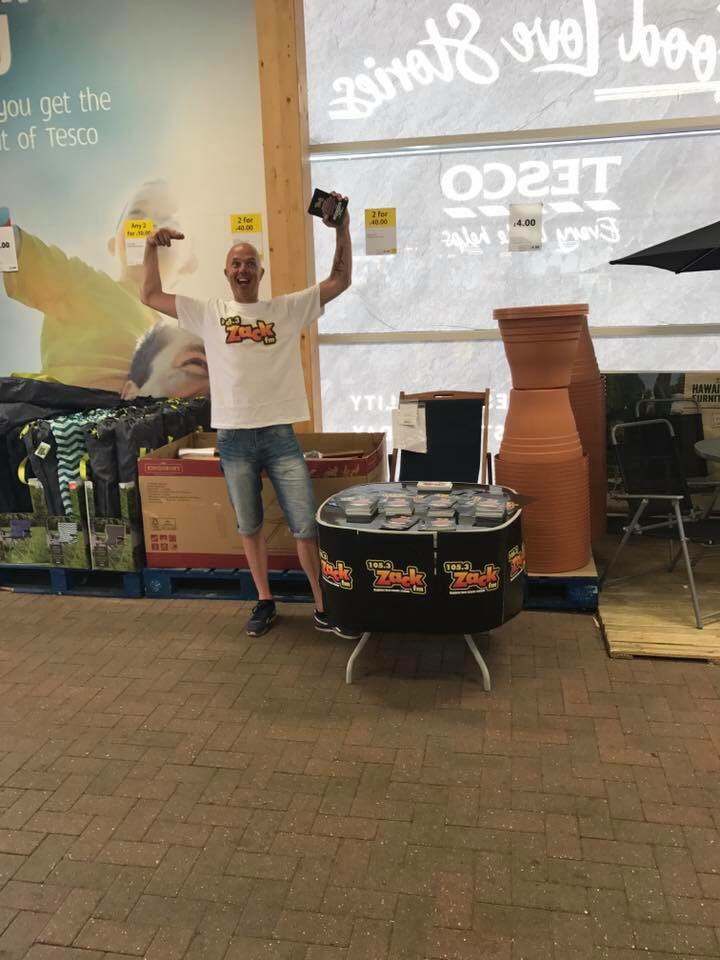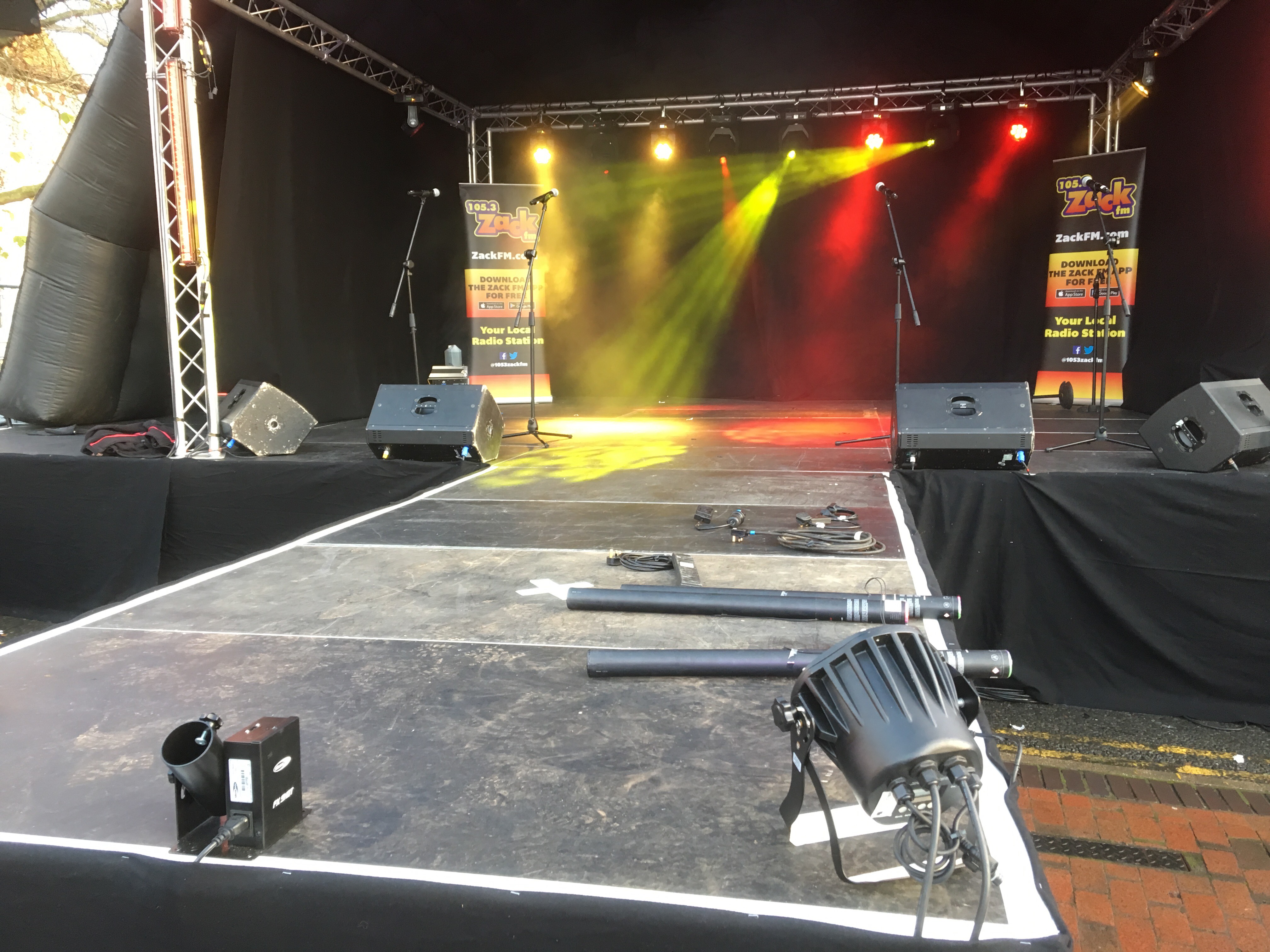 Throughout the year, We're always appearing at a huge range of events - everything from Store Promotions/ Carnivals/ Firework Displays/Wedding Shows and Christmas Lights Switch - Ons. We often provide a central focus to events, organising live music and of course providing vital publicity for the organisers.
Our presence at events can range from booking our street crew to hand out goodie-bags and stickers,sometimes to backstage interviews at local music festivals. 
Outside Broadcasts  - We can even broadcast live from different locations across the area at specific events, Whether it's providing a few live links into our shows or even staging full outside broadcasts for an entire programme seasonal fun throughout the year. We support a number of events such as: Bonfire Nights, Christmas lights switch-ons and throughout the summer we attend various events. 
Look out for us in a town near you across your local area.
For more information about booking the Zack FM Roadshow please contact us 
Office: 01638 711-177 
Email: This email address is being protected from spambots. You need JavaScript enabled to view it.
We  are pleased to announce that DBL Castles now sponsor the Zack FM  bouncy castle, we all at Zack look forward working with them.
For Bookings and Enquiries please visit their website :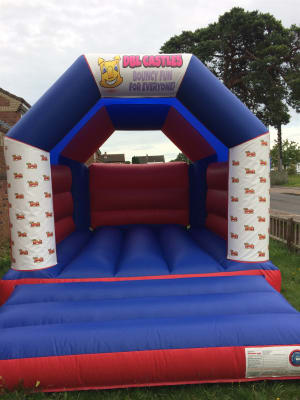 With the sun beating down on the freshly cut grass of the Jubilee Fields, Zack FM set up our stand and got ready to welcome the good people of Mildenhall.
Flip, Adela and Kev were joined later in the day by Chris T and Juice.

Read More
MAIN MENU
PROGRAMS
Advertise With Zack FM 103.3
Address
105.3 Zack FM,
5A Mill St, Mildenhall, Bury Saint Edmunds IP28 7DP
Text  07480 98 52 66
Switchboard: (01638) 711-177
studio@zackfm.com