Welcome to Zack FM 105.3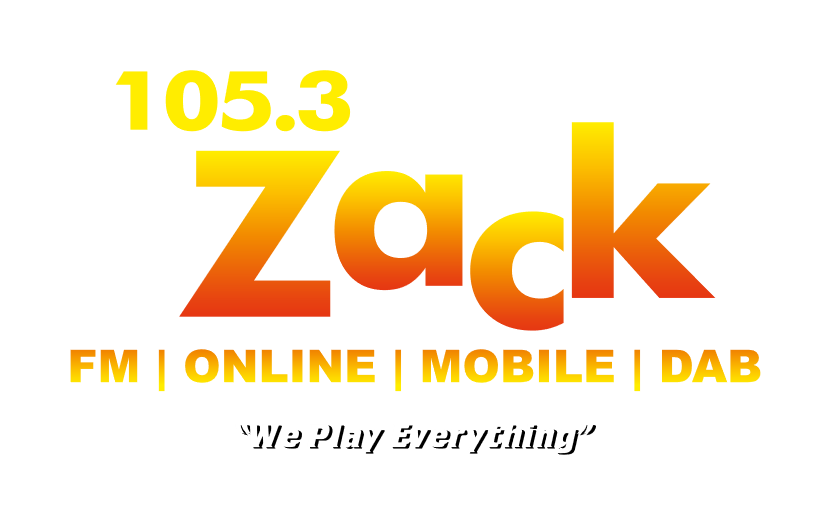 Zack FM is based in the middle of the Forest Heath Area of Suffolk in Mildenhall. We are YOUR local radio station! Within our 105.3 FM T.S.A. (Transmission Service Area) we cover the three RAF bases of Lakenheath, Mildenhall and Feltwell which are home to a large community of stationed American listeners and UK civilian staff, ideal for local businesses to spread their message into that unique  marketplace. Additionally, we also broadcast on DAB Digital Radio across Norwich and Cambridgeshire allowing businesses both local and regional an opportunity to advertise with us over quite a large area. Zack FM is also available to stream live online from this website and via the Zack FM Radio Player APP which is free to download from the Apple or Google Play stores. The TuneIn Radio app also carries our stream too.
Our slogan 'We play Everything' means we get to play a massive selection of the best music from every generation and genre. Our daily playlist consists of classic hits from the seventies, eighties, nineties, noughties, the 2010's and the freshest new music of today from both the UK and the USA. On Sunday's we play 60's, 70's and 80's from 3am to midnight with Solid Gold Sunday! 
Our presenters are here to entertain you day and night with hosted shows on air 24 hours a day, 7 days a week. 
In between the great songs our presenters will make you laugh, make you think and keep you up to date with everything you need to get through your day and night. Zack FM presenters are all fun based personality presenters who have the freedom to entertain you, our listeners and are are not restricted to playing the same songs everyday. 
Check out our presenters in the Zack FM "On Air Team" pages or for more information go to our About Us page.
 Zack FM Weather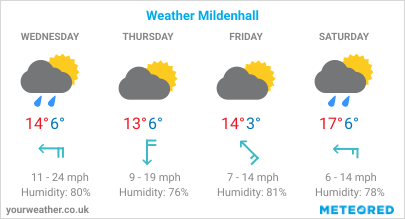 Tony James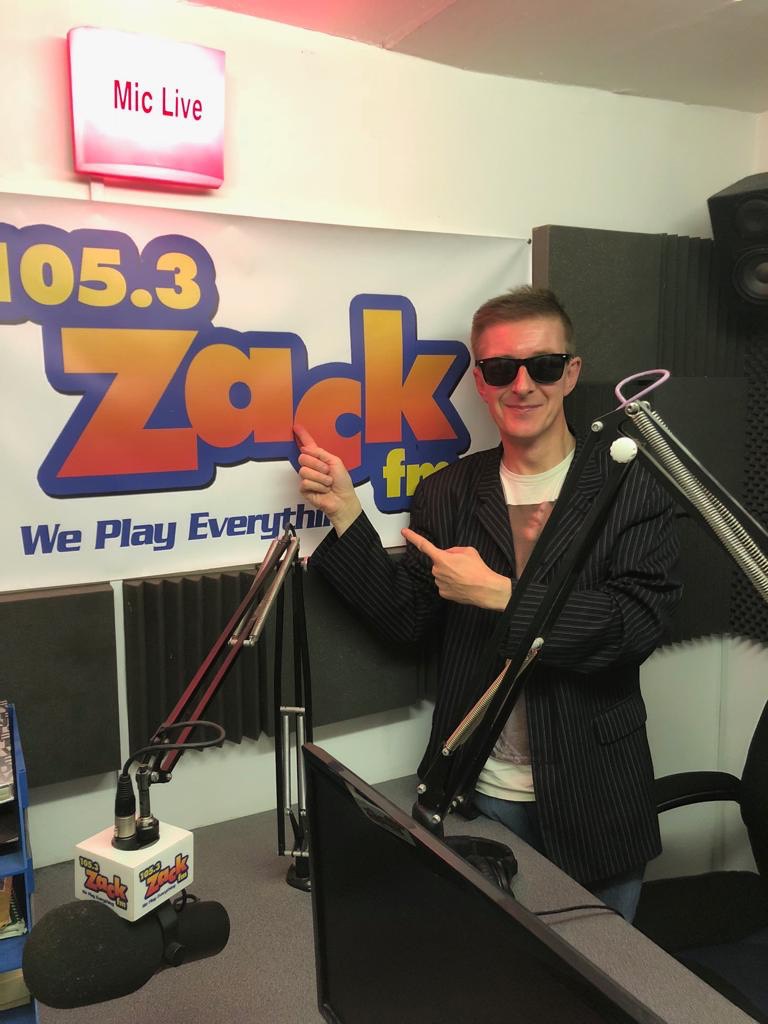 I've been in love with radio all of my life and have been lucky enough to work for some great radio stations over the years.
Delighted to bring my Goldmine show to the fantastic Zack FM on Sunday lunchtimes.
Hobbies include...music, eating out and visiting British pubs, watching movies, walking in beautiful scenery and classic comedy shows.
Fave three songs, impossible really, but love Tom Robinsons 'Still loving You', Steve Earle 'Copperhead road' and The Walker
Brothers 'The sun ain't gonna shine anymore'.
PROGRAMMES
Breakfast with Juice Weekdays
The Steve Penk Rewind Hour
Classic Rock with Jarvo
House of Zack with Mark Davis
Rick Dees in the afternoon
Emporer Rosko LA Connection
Movie Weekly with Stu
Address
Zack FM,
5A Mill St, Mildenhall, Bury Saint Edmunds IP28 7DP
Text  07480 98 62 66
Switchboard: (01638) 711-177
studio@zackfm.com