On Air Team

DJ Juice

 Hobbies and interests – I go to the gym most days, I am a bit of a workaholic so work and hobbies seem to run into each other.

Top 3 songs:      John Miles – Music                   Stereophonics – Dakota                                  Layo Bushwacker – Love story

I originally started doing mobile disco's when I was 14 years old, then moved into DJing in bars and nightclubs across the country working with many famous PA's and bands before getting my own bar/ night club, which I currently have alongside a property development business.  My radio life began after being a big fan of Laser 558 and Radio Caroline; I started in radio with Instore Radio for New Look, then got a big break and went to work at Chiltern Radio, originally doing weather, travel and making the tea! I then progressed to my own show and the Chiltern radio Roadshow's. Soon after that I joined a station in Essex called 1557. I also worked for Jam FM, Midsummer Radio amongst others, in the mid 1990's I did a spell on Radio Caroline out in the North Sea. In 2005 I started DJing for Big L International Radio where I still currently have a show on Saturday afternoons. I started my show on Zack FM in 2011 and took over ownership of the station in 2014.

I always try to believe that if you want something enough, and you work hard enough one day it will happen for you, hopefully that day will come.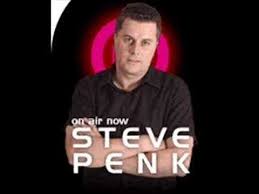 Steve Penk comes to Zack Fm every weekday morning from 9 am - 11am.

What will be in his next phone call !!

Steve Penk is a British radio and TV presenter. He was born in Rusholme, [[Manchester and is renowned for his wind-up calls. Penk has worked for various national and local UK radio stations. Aged just 16 he started his radio career at Piccadilly Radio in 1978 (subsequently rebranded Key 103), where his breakfast show delivered record ratings, the highest in the stations history to this day.

In 1997 Penk moved on to work at Capital Radio London presenting the mid-morning show. On his programme he regularly did his famous radio wind ups. It was during one of these "wind-up" calls that Penk had the idea to call the then British Prime Minister, Tony Blair. He was able to get through the No.10 switchboard and managed to get Blair on the air for a few minutes. Blair later mentioned during Prime Ministers Questions that Penk had prank called him that morning and at that point it became a global media story.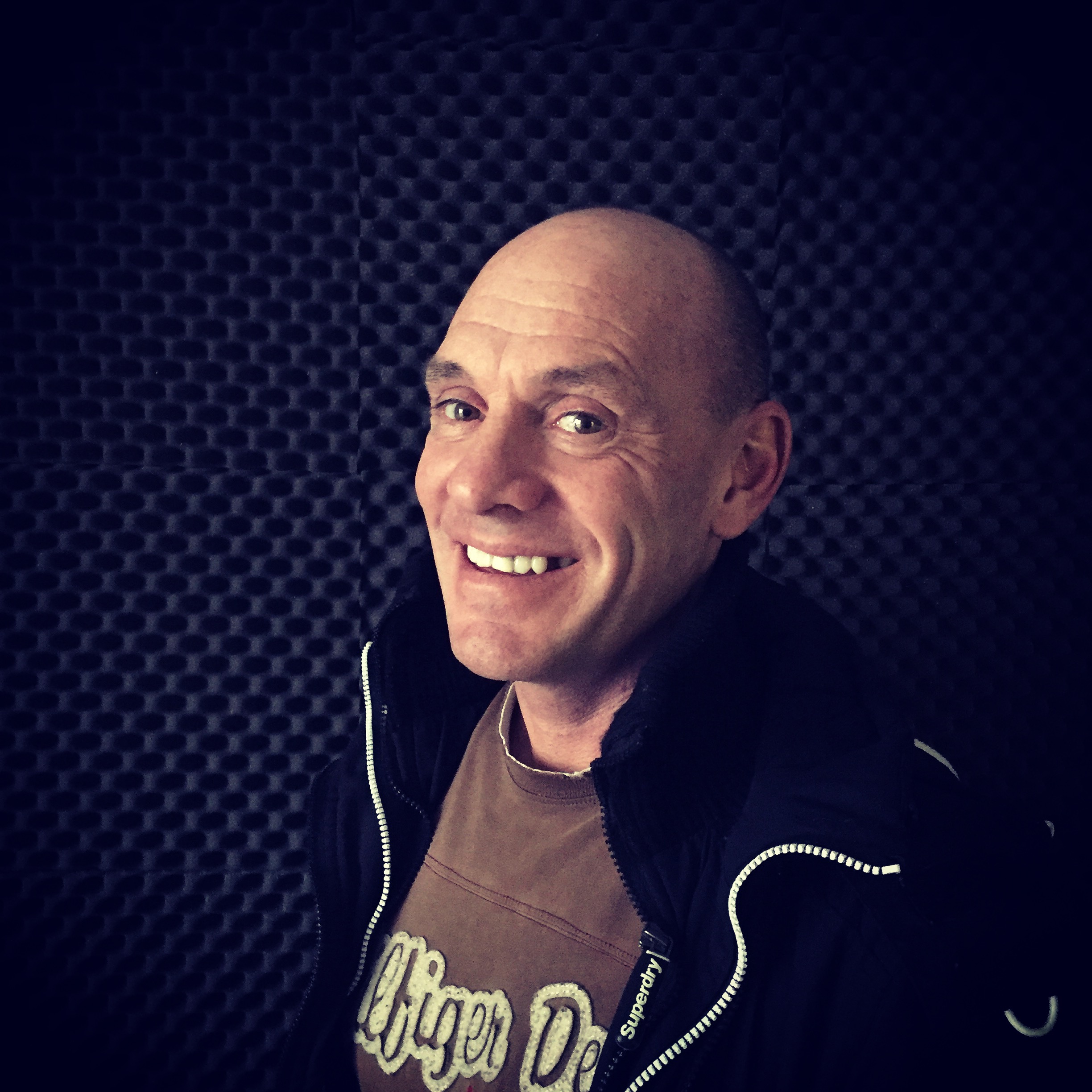 Mark Davis

I started DJing at 17 doing mobile disco's and youth clubs then I landed my first job in a bar in my home town. Then I continuned with the movie disco's and started ti get more involved in bar and club work.
At the age of 21 I left to take on full time DJ work going to Germany and Austria. Then went on to do a summer season in Corfu which i was working with the PA's and big name DJ's. I did this for 3 years working all over Europe I even managed to drop a set in Antigua and Goa. I returned to the UK to carry on with bar and club work from Brighton all the way to Birmingham. Having now moved on to specialise in House and Deep House music I'm still working in bars and clubs and doing my Friday night dance show on Zack, which I get to play the best music on the planet.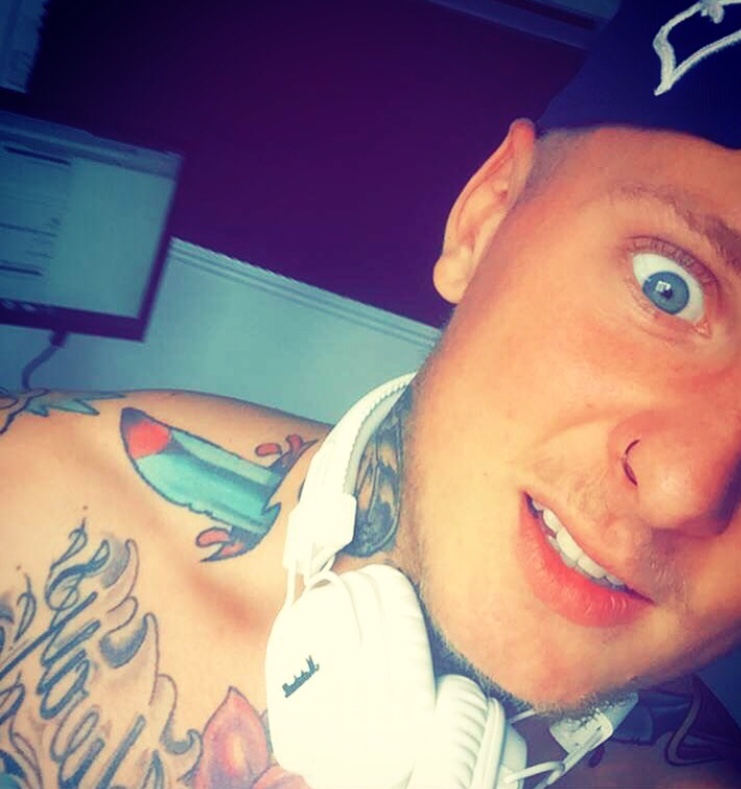 Hamish Brown

I have been working at Zack FM now for 4 years now, I have always enjoyed music and have working in clubs and done a season abroad in Ayia Napa. I always strive to make my self better at what I do and enjoying helping people so they can also achieve there goals. My main interests are deep house music, tattoos and just going out at the weekend with my friends. Join me each and every Saturday afternoon between 5pm and 7pm.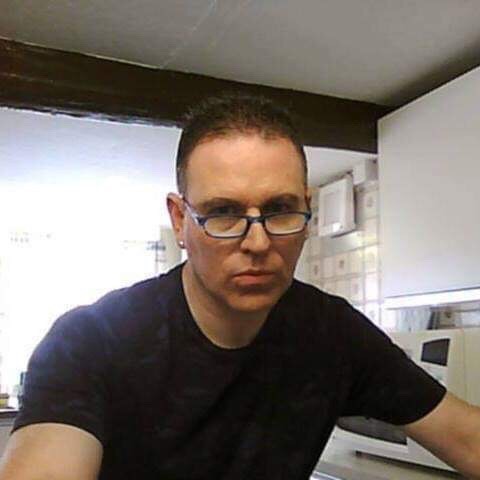 Chris T

Hobbies and Interests: Music (obviously!), radio, snooker, electronics, street lights, boomboxes, record fairs, aircraft. All time top three songs: Wow... so many possibilities! But here goes; Sheena Easton - For Your Eyes Only Imagination - Body Talk Third World - Now That We've Found Love (Paul Hardcastle Mix) (Could have chosen a hundred more at least!) My radio Career: Started age 13, made a small FM transmitter and broadcast music to our house and about 50 metres up the street! Had up to TWO listeners! Made other ventures in to home-brew broadcasts in more recent years but less said about that the better! Now proud to be associated with Zack FM.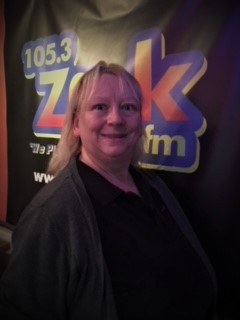 Flip Miller
 
Hometown: Bishop's Stortford now Beck Road Favourite colour: Purple Pets: 11 cats, 2 rabbits, 2 chickens, 1 dog, 3 guinea pigs, 2 tortoises and 1 husband
Hobbies: I foster for Cats Protection and write theatre reviews. I also like to play the guitar when I get a chance. I enjoy going Ghost Hunting
What was the first job you ever had? Making sandwiches at Stanstead Airport
Radio Stations you've worked for: Only the best  Radio station - 105.3 Zack FM
What's the best part about job: Chatting to lots of lovely people and meeting some very talented DJs who are willing to teach me some of their secrets to success  What is your favourite film of all time? Mary Poppins  
What are your favourite TV shows? Any quiz or cookery show, CSI, NCIS, Law and Order
Who are the coolest celebrities you've met? I went to college with Di Parrish who is on Eastenders
Pet peeves: Don't get me started we could be here all day. I am in training to be a Grumpy Old Woman   
People you admire the most: My Dad and my cousin Debbie
What is your guilty pleasure? I love to curl up on the sofa with a bar of chocolate and read a Mills and Boon Medical Romance
 My shows are very community focused so tune in and find out if I'm talking about something close to your heart and home!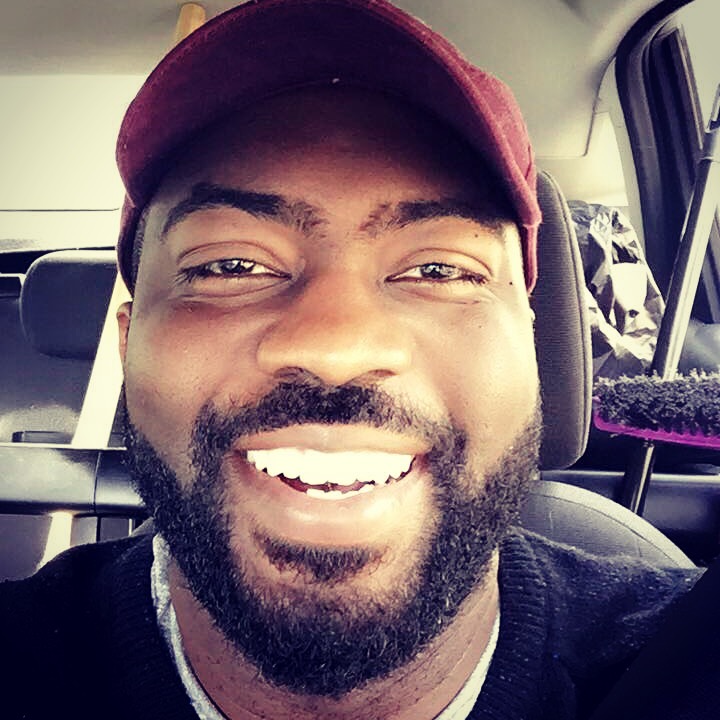 Name: Yogi
Hobbies and Interests: DJ'ing, musical theatre, acting and jam sessions.
All time top three songs:
Darling Nikki - Prince
White Rabbit - Jefferson Airplane
Mark Ronson - Uptown Funk
My radio career: 105.3 Zack FM
The best thing about working in radio: I get to introduce great music to the masses.
What are your ambitions: Be a jack of all trades but a master of all!
What annoys you the most in life: People who can't seem to use signal lights. The phrase "I don't listen to music"
Anything else about me: I'm obsessed with Batman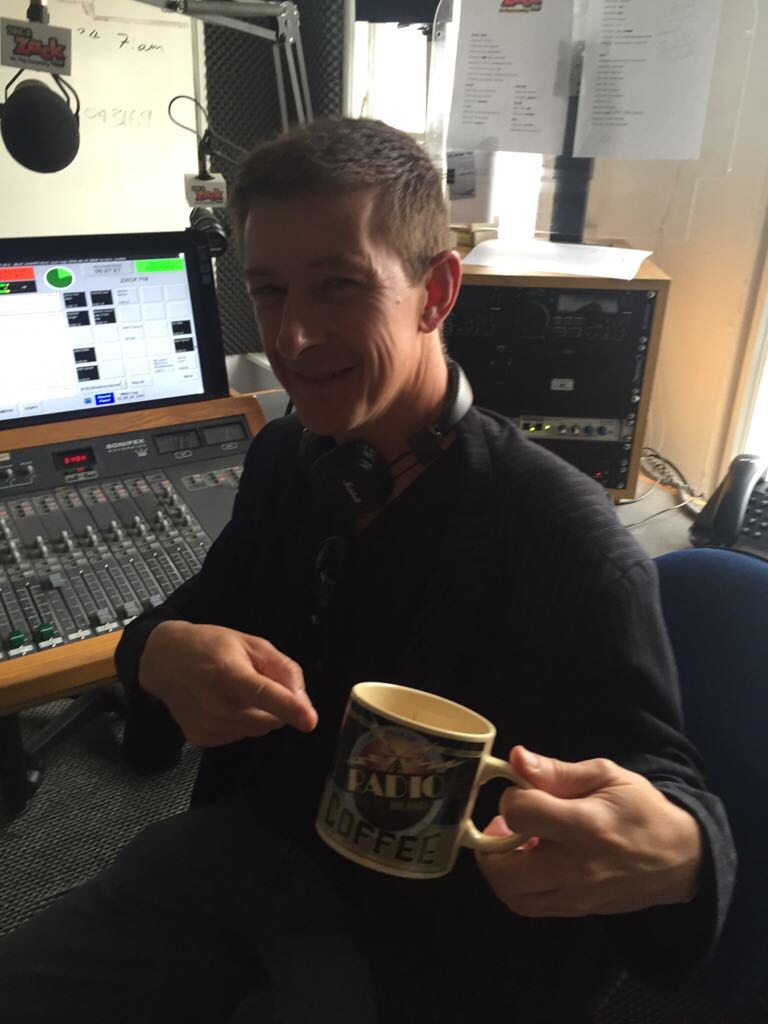 Tony James
 
I've been in love with radio all of my life and have been lucky enough to work for some great radio stations over the years.
Delighted to bring my Goldmine show to the fantastic Zack FM on Sunday lunchtimes. Hobbies include...music, eating out and visiting British pubs, watching movies, walking in beautiful scenery and classic comedy shows.

Fave three songs, impossible really, but love Tom Robinsons 'Still loving You', Steve Earle 'Copperhead road' and The Walker Brothers 'The sun ain't gonna shine anymore'.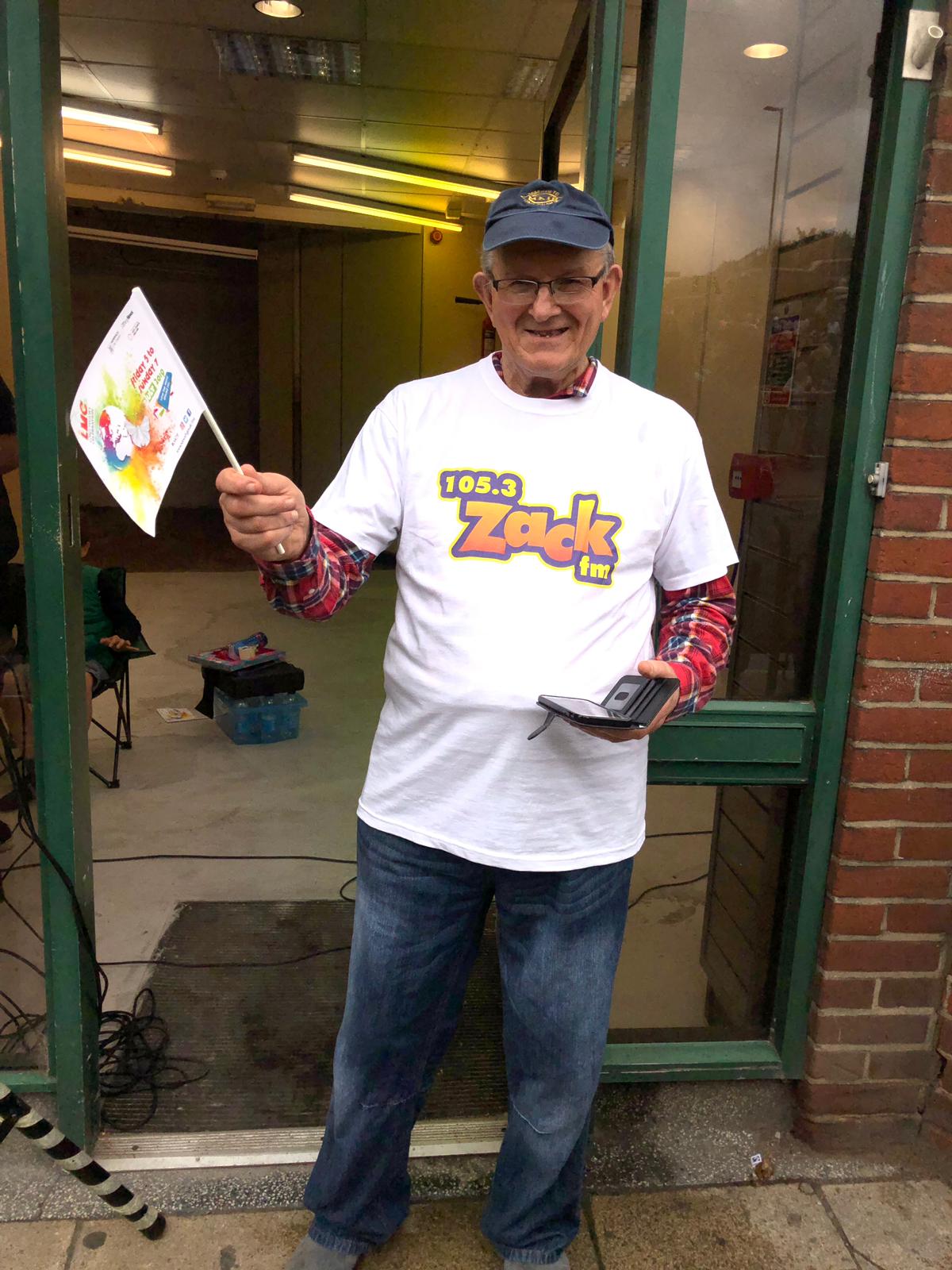 Dave Caine   
 
I have been into radio since the seventies started off on land based pirate Station Anglia radio ABC England to name a few in 1979 worked for pop pirate Radio Caroline on the good ship Mi Amigo as a DJ and painter and in 2003 worked as a DJ and producer for Rock Station in Littleport, Xcel Fm for 3years until it was sold, I then had a break until  I joined ZackFm, radio has been in my life for years and i love it. You can hear me between the hours of 3am - 5am with my night time show Monday - Friday  then I play 2 motown songs after 3am. and then 3 after 4 ( 3 general knowledge questions, can you answer them? ) You can also hear me on Solid Gold Sunday Morning  nothing but 60's from 5am - 7am! You can contact me via email studio@zackfm.com or via the APP. 
we asked dave what his 3 top songs are:  1. Dancing in the street Martha Reeves and the vandelas 2, Music by John Miles 3, we love the pirate stations by the roaring sixities.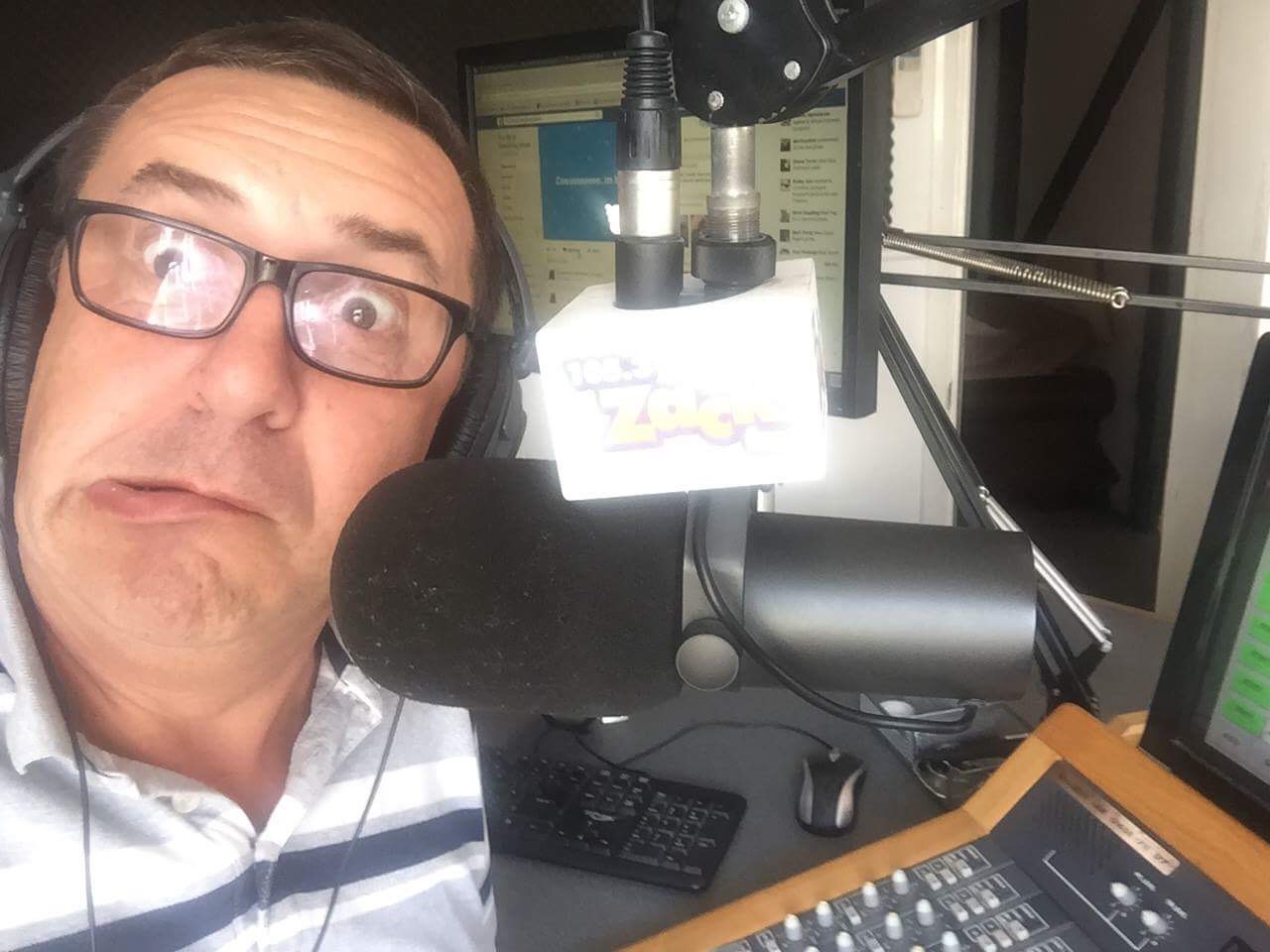 Ian Lawrence
 
I have been involved with playing and presenting for 40 years and at the tender age of 16 I managed to con the local disco suppliers in Chadwell Heath to getting me credit on a £120 RSC Mobile disco. I was by this time working in pubs and clubs in London and Essex and regularly being underage to even be in the establishment. At a very young age I was involved in pirate radio which was...... an experience not to be forgotten.

I went into club management and worked at The Colchester Hippodrome, The Circus Tavern, TOTS The Berwick Manor. Reflex in BSE (later Brazillia) it goes on....

Living abroad I got very little chance to broadcast but on my return I joined a small internet station and then moved over to FM in Ipswich. Here I am at Zack and what fun we have.(Not sure if the station management feel the same!!) I live in Sapiston with Maisie the border collie and Charlie (Mr Woo) the Yorkshire terrier ooh and of course Sharon!

My philosophy is to keep smiling and have fun. My show is quite off the cuff and I seem capable of finding those tunes you want to dance and sing to. I learned to laugh at myself after some awful things in my life which also gave me an insight and empathy of other peoples lives...If you want stability and steadiness then listen to Radio 4...If you want fun on a Sunday tea time then tune in.

Parental warning and for those of a nervous disposition.....This show is often transmitted in my underpants and vest.....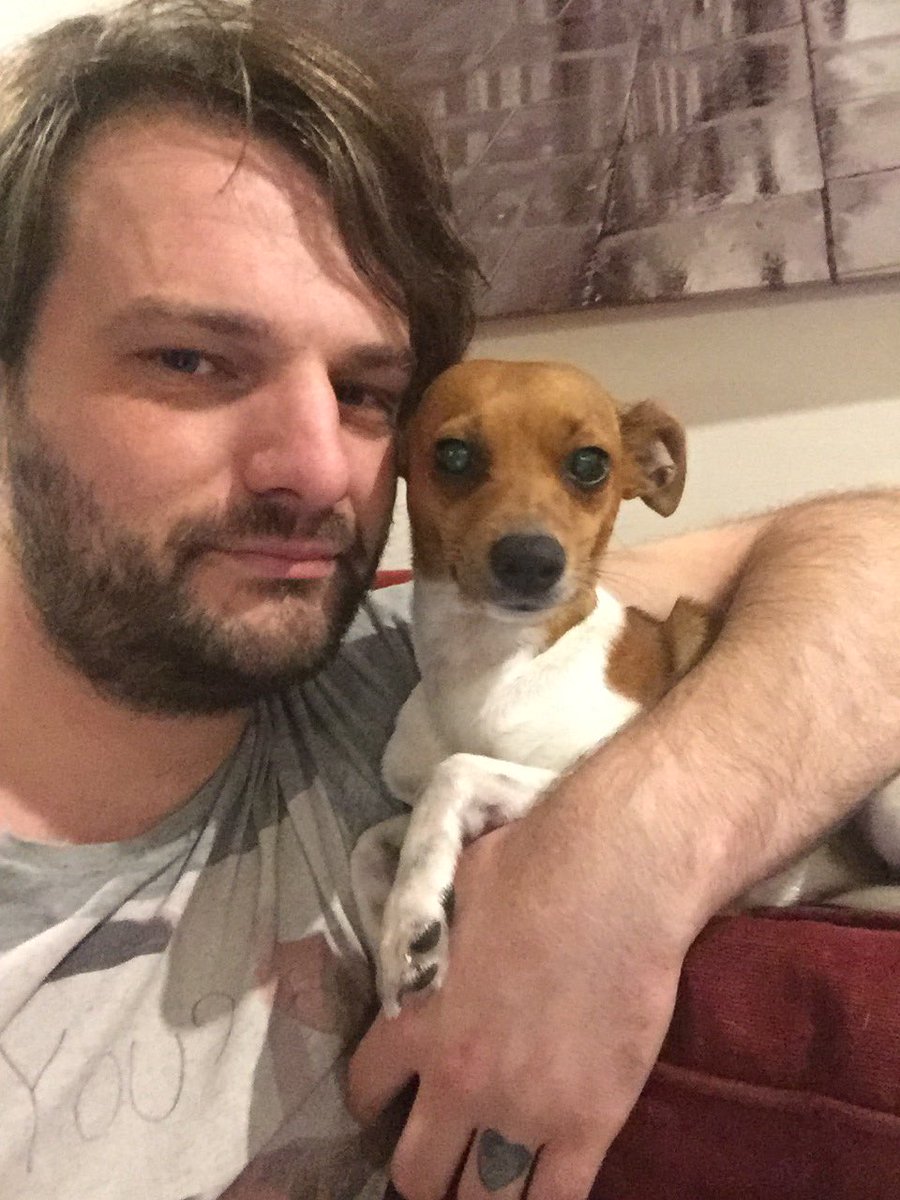 Allan Lake

Allan started his radio career at Isle of Wight Radio, working as the teaboy on the Saturday sports show and as producer for the station's veteran phone-in presenter Alex Dyke. This led to his own Saturday evening show, but he was let go by the station after broadcasting a controversial feature named "Bin Laden reads the Bible". After this, he moved to neighbouring station Power FM, before leaving the south coast for Hull to present Late Night Lake at Viking FM. Whilst working at Galaxy Manchester he generated more controversy after comments he made about Pop Idol winner Michelle McManus

After a stint at Liverpool's Juice FM, he moved to London and GCap Media's Capital Disney for an evening show named "In on the Lake" from January 2005 to August 2006. Lake was then moved to the Breakfast show on sister station Core. After eight months, the show ended as the station switched to a non-stop music format. During this tame, Lake was also a regular cover presenter for Capital 95.8. He has covered shows for GCap's Coast 96.3 and Red Dragon FM, where he once again generated more controversy over his sacking, after getting listeners to call the programme controller to try to persuade him to hire him, who in turn rehired him.[4] During his time on the Evening show, Lake caused Red Dragon to have its building lease reviewed after he ordered a live cow to be delivered to the studios. Both incidents were radio stunts with the consent of management, Allan continued to be employed by the group throughout. Allan now joins us here at Zack FM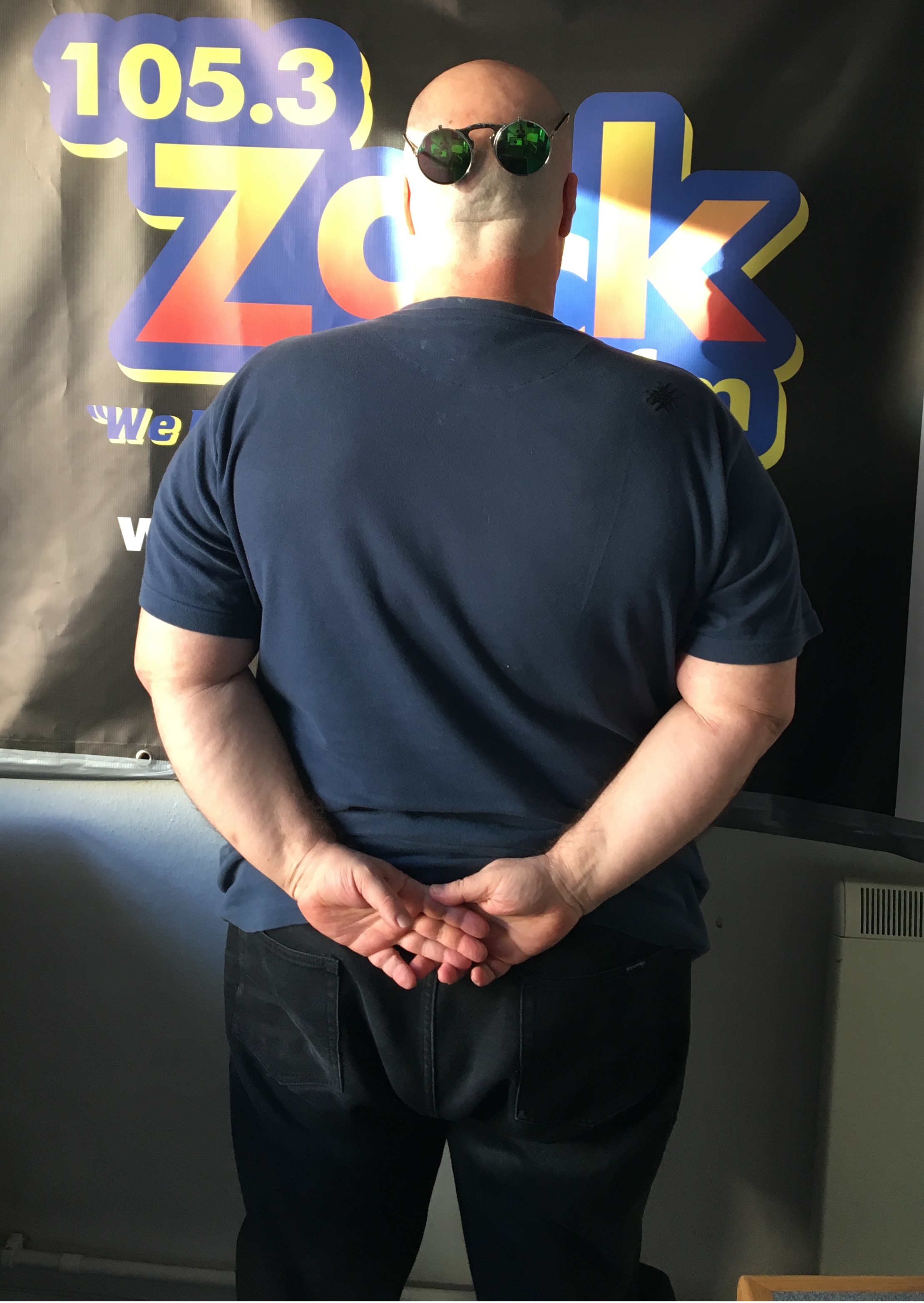 Mark Fox

Mark having previously worked for some big radio stations :  Talk Radio,Talk Sport, Capital FM, Invicta FM, Essex FM and Virgin radio where he became a radio phenomenon. Mark now joins you every Saturday from 10am  and Sunday 3pm - 5pm part of Solid Gold Sundays. Mark brings a wealth of knowledge to Zack FM. There is nobody on radio does what Mark does.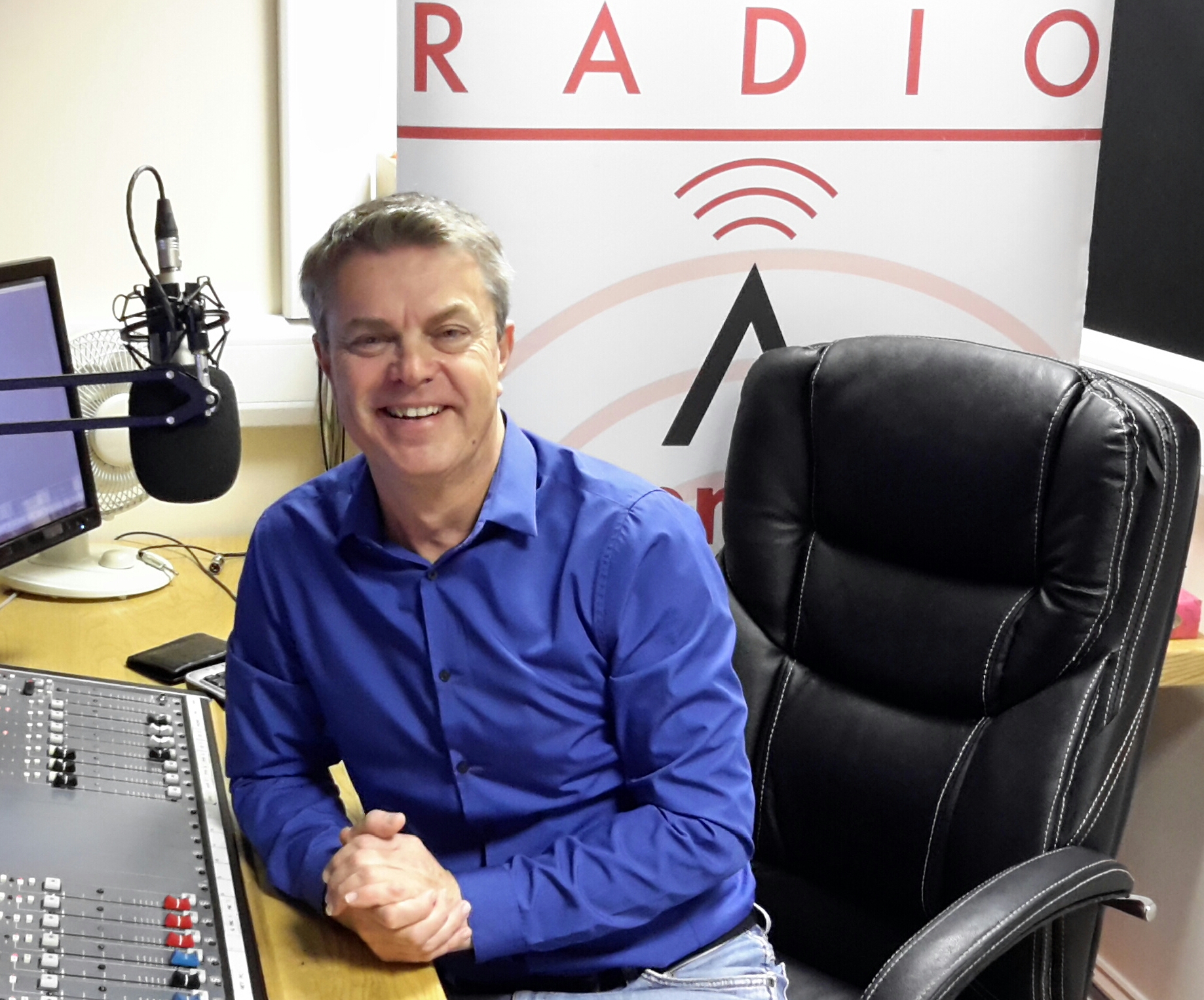 Geoff Carter

Geoff is probably the only person to have done ventriloquism on the radio. Many say he is very good at it!! You don't want to miss, Geoff Carter's Big in the afternoon show! Kev the boy racer often drives into the studio during Geoff's show. He causes havoc while giving you a laugh.

Have a go at the quiz with no name. If you get the correct answer you'll get a certificate from Geoff. He sends it to you telepathically ( clever that,ey? )!  There's great music, humour and mayhem. From 1 until 3pm with Geoff. It's radio like it should be!

Click the link below to listen back to Geoff's Shows.

Download Latest Podcast

 





Geoff Dorset

Starting his career aged just thirteen, it was only a short while before Geoff became established as one of the Mecca Group's top three DJs, seeing him open new venues worldwide. He compared the second ever gig by Led Zeppelin and early shows with Fleetwood Mac. Geoff has been heard on Radio Hallam, Q102 in Florida and KZUN in Dallas, pirate radio station Sunshine Radio, Skyline FM, Express FM, Mix 94 in Las Vegas and the UK's second most-listened to community station, Forest FM and now joins us on Zack FM.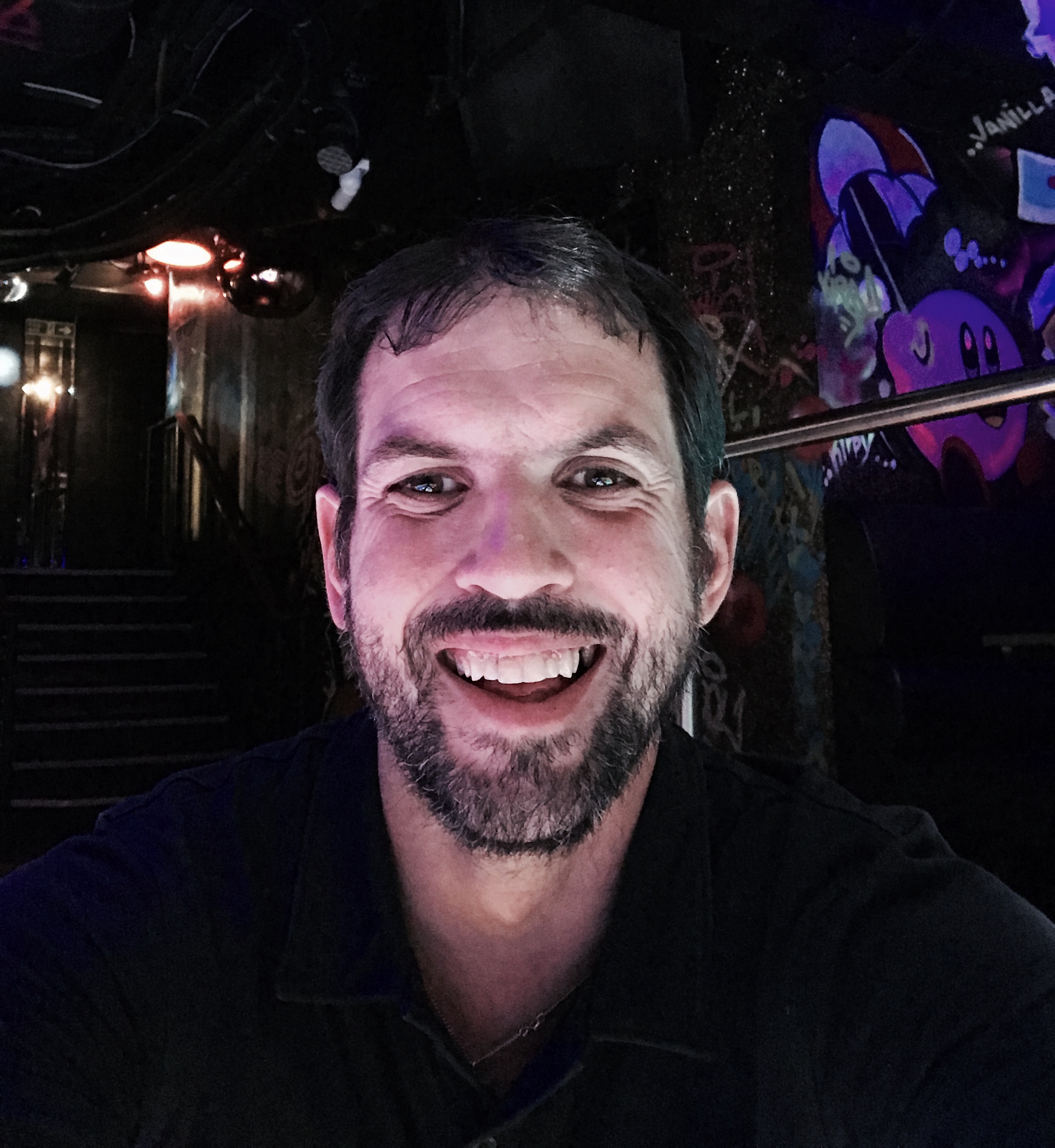 Greg Martin

So after an 8 year hiatus where I managed to turn a four week stop gap as a Club DJ in London into something resembling a new career I've been offered a chance by the Zack people to come back on the radio and try to sound like I remember what I was doing when I was with SGR FM, Broadland 102 and along the M11 at Q103 in Cambridge
 
 
I like to run as you spend a few hours in a studio every day its nice to stretch the legs. Taking part in 10k's and thirteen mile races in Cambridge and London something I'd never have dreamt of a few years ago. I'm dating a Californian so my sports tastes have moved beyond my beloved Arsenal to following the Golden State Warriors and the NFL at Wembley
 
Love the movies, bigger the blockbuster the better. Top Gun is my favourite film and I'll defend that to anyone, must have been the years at the USAF Air Shows that did it, endless respect for pilots everywhere and more than a little jealousy
 
Nice to be back on the air. Happy that my Facebook handle makes sense again :) GMontheradio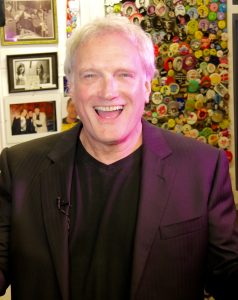 Peter Anthony
 
If you want to meet a radio man, let us introduce you to Peter Antony who's career was a radio DJ's dream. His highlight, before joining Zack FM was undoubtedly living and working in the Grand Duchy of Luxembourg where he earned his international radio spurs.

It all began for Peter in the early 80's with a short stint on London pirate radio Skyline Radio which led to LWR. The Luxembourg job began in 1985 and lasted until 1991 during which time he held down 6 shows a week.  
In 1997 as part of their first team he joined WISH FM doing five shows a week becoming market leader according to RAJAR. Peter is on Monday's from 11pm for The Rock Show.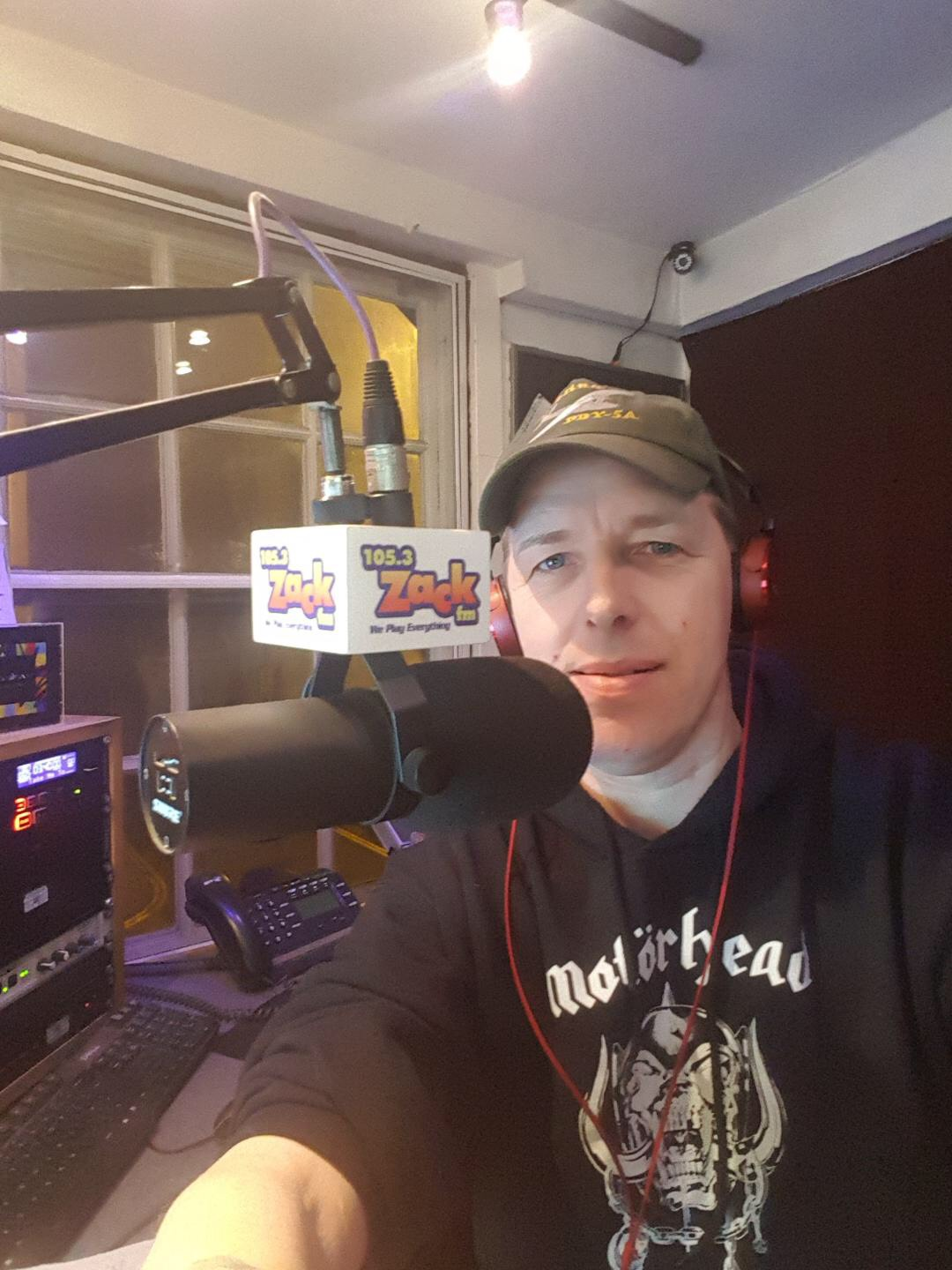 Shaun Jarvis

Born in Cambridge but now living in Bury St Edmunds. Started in local radio in the town doing The Rock show, covering other shows and even done a country show with my partner Karen. To date I've done approximately 350 shows. My main love of music will always be classic Rock. Favourite bands are Motorhead, AC/DC, Rainbow, Iron Maiden, Deep Purple etc. My main aim for the rock show is to bring great rock to the ZACK listeners and promote local up and coming as well as more established Rock bands by bringing them into the studio and getting the names known. Hobbies include working on and flying with Catalina PBY 5a Miss Pickup and Motorbikes. Biggest highlight, meeting Bruce Dickenson(Iron Maiden). Cheers Shaun.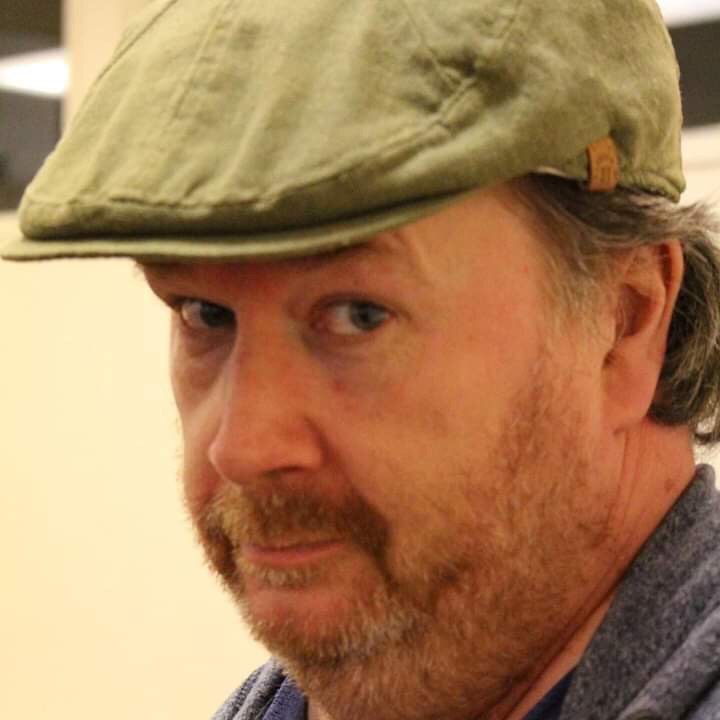 Stuart Wren

I have been a huge film fan for most of my life (ever since seeing Chitty Chitty Bang Bang some 40 odd years ago) and I want to share my passion for movies to you, the lovely public. I can be heard every Tuesday night at 10pm Zack FM with Movie Weekly. I hope you enjoy!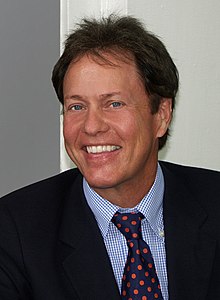 Rick Dees

 An American entertainer, radio personality, comedian, actor, and voice artist, best known for  The Rick Dees Weekly Top 40 Countdown and for the 1976 novelty song "Disco Duck".

Dees is a People's Choice Award recipient, a Grammy-nominated performing artist, and Broadcast Hall of Fame inductee. He wrote two songs that appear in the film Saturday Night Fever, plus performed the title song for the film Meatballs.[1] He co-founded the E. W. Scripps television network Fine Living, now the Cooking Channel, and has hosted Rick Dees in the Morning at 102.7 KIIS FM and Hot 92.3 in Los Angeles. Rick now joins us here at Zack.





Doug Kramer

Doug Kramer, known for his energetic on air personality, has spent the better part of the last 20 years in Radio. Beginning his career in Hot Springs on 105.9 KLAZ, Kramer pioneered the on air mix-show having DJ's like Chaos, Big Brown, Chris K and many others doing live mixes on the air. After several station moves in the late 90's Kramer found himself a home in New Orleans doing mornings on 104.1 KISS FM. At this point his show had begun syndication. In 2006, Kramer moved his operations to Oklahoma City where he worked afternoons at KJ103 and further refined the overall direction of his show. It was then that he began syndication of his mix-show which is still heard every Saturday night. In 2008, Kramer took his syndicated program to the studio back in Arkansas. Kramer Joins the team here at Zack waking you up from 5am Monday - Friday.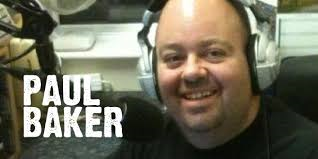 Paul Baker

Paul has been working in the entertainment industry since 1991 when he was part of the charity station Radio Cracker. Since then Paul has been successfully working as a DJ, Radio Presenter and Event Host. Paul is also currently working at the successful Popworld venues along the south coast with weekly residencies on Thursday, Friday & Saturday Nights.

 





Roger Davis

The legendary Rockin Roger Davis wakes you up on a Sunday morning from 7am, join him for breakfast with the mystery track and a lot of bacon butties.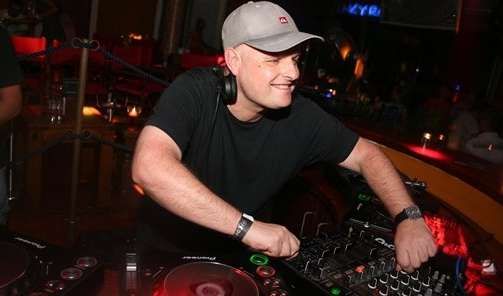 Dave Pearce

 An English dance DJ, record producer, EDM producer and broadcaster, who has performed across the United Kingdom and the world. He previously presented Dance Anthems on BBC Radio 1 for ten years. He is renowned for playing a key role both as a performer and behind the scenes in the development of English dance and club culture Dave now join us every Friday and Saturday night from 10pm.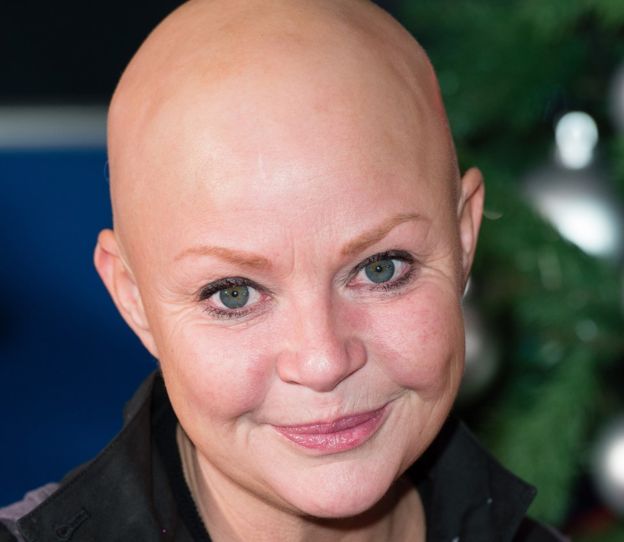 Gail Porter
 Gail Porter joins us every Saturday lunchtime from 13.00-15.00. Gail has been a television personality for over 25 years, a former model and actress, she started her television career in children's TV, before branching out into modelling and presenting mainstream TV. In the 1990's she posed for a photo for FHM, which was projected on to the Houses of Parliament Gail has presented many shows including The Gadget Show, Dead Famous and Top of The Pops. She regularly appears on television, on radio and in national newspapers. Gail also does a lot of outstanding work for many charities.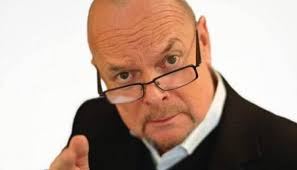 James Whale
James Whale, is an English radio personality, television presenter, podcast host and author.an now joins us here at Zack FM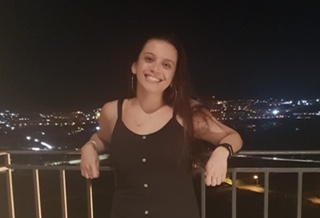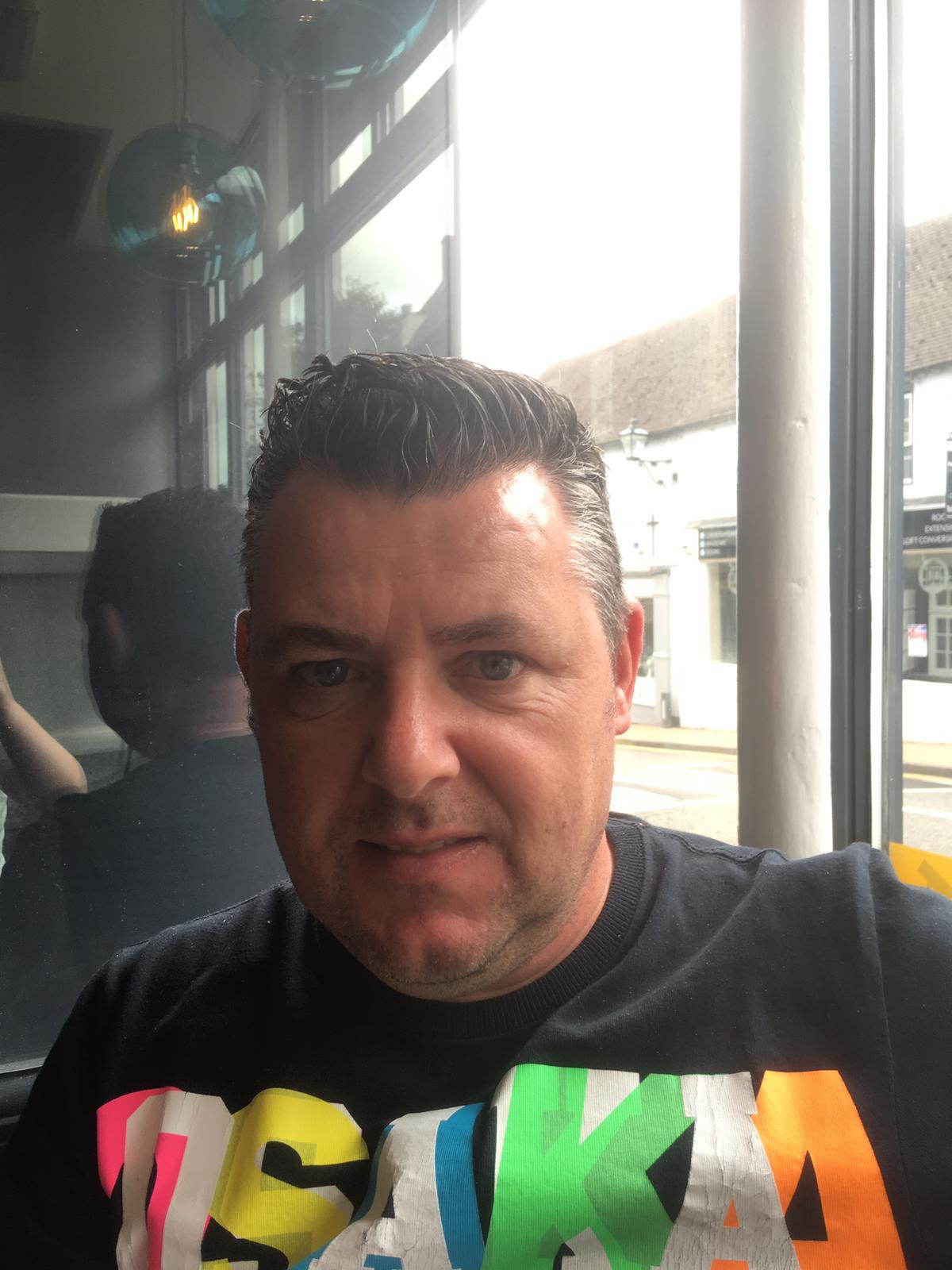 Si Bradley 
I'm from the North and my team is Liverpool!
I've been entertaining audiences for over 10 years and met some great people. I started off working overseas for Thomson Holidays organising daytime and evening entertainment. At night DJ and - performing in shows, acting as host and compere for visiting UK professional acts. I've developed my own style of entertainment over the years carrying on   DJing throughout Cambridgeshire.
I have been part of the Ely Christmas light switch and also involved in the Ely business awards.
I am a big fan of 90s Dance music I've always been interested in radio but have never had the opportunity.
I am known for creating a buying and selling site on Facebook in 2011(Ely Bay)
Looking forward to my new show on Zack FM and to meet the team!
My top tunes are 1.Layo and Buswaka 2.Praise you Fat boy slim 3.Energy 52 café del Mar.
MAIN MENU
PROGRAMS
Advertise With Zack FM 103.3
Address
Zack FM,
5A Mill St, Mildenhall, Bury Saint Edmunds IP28 7DP
Text  07480 98 62 66
Switchboard: (01638) 711-177
studio@zackfm.com